Joking aside, I'm struggling to think of any cycling related fiction other than Lance Armstrong's books which notoriously got moved shelves in libraries and book shops.
I enjoy reading cyclist's autobiographies, doping confessions, anthologies and historical biographies but, I have to say, I loved 'Consumed', the cycling novel by Jonathan Budds.
The plot is superb, the writing insightful and it is one of those wonderful books that gives you the impetuous to seek out more good literature. If only there were more cycling-related fictional books.
http://consumed-novel.com/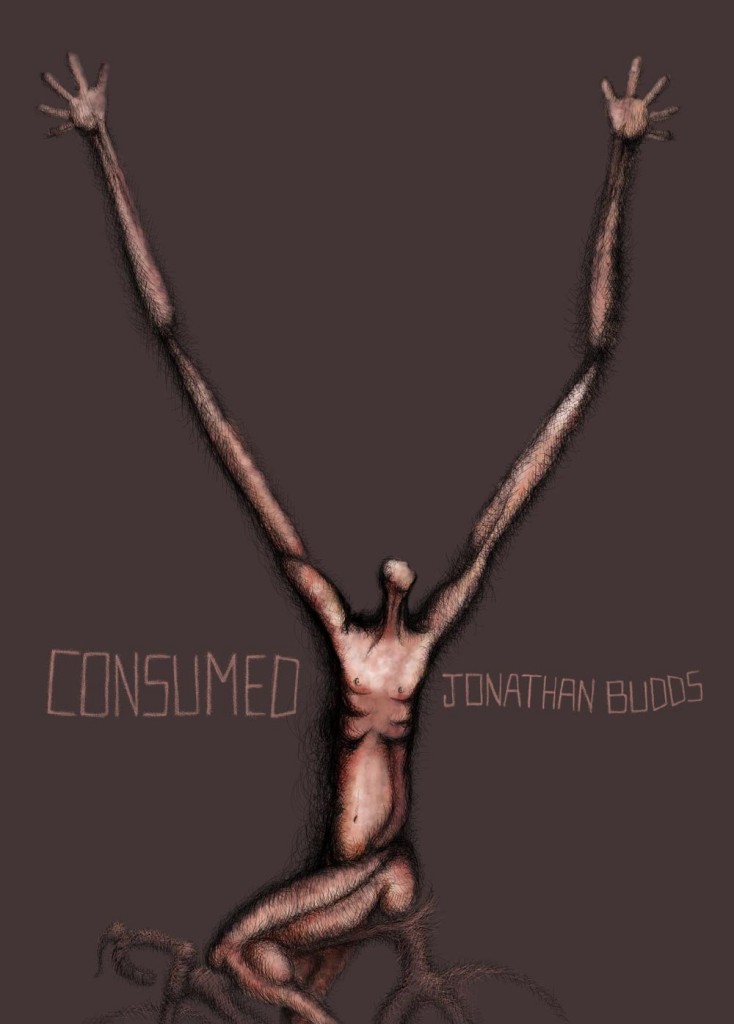 ...and an odd photograph I took of a big Porkie, thrown in just because ;-)